Special Events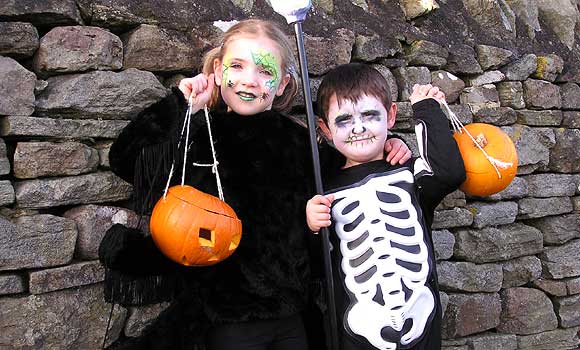 23 October 2021 to 31 October 2021
Saturday 16th, Sunday 17th and 23rd October -31st October 2021.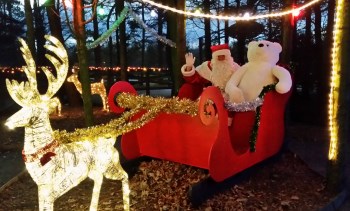 04 December 2021 to 23 December 2021
This year we will having our very popular Santa visits again. Open to the public on 4th & 5th, 11th & 12th, 18th & 19th, 20th, 21st, 22nd & 23rd December. 10.00am- 4pm (Please note the farm is closed from 4pm on Thursday 23rd until February) BOOKING IS ESSENTIAL through our website, tickets will go on sale in the Autumn.