Special Events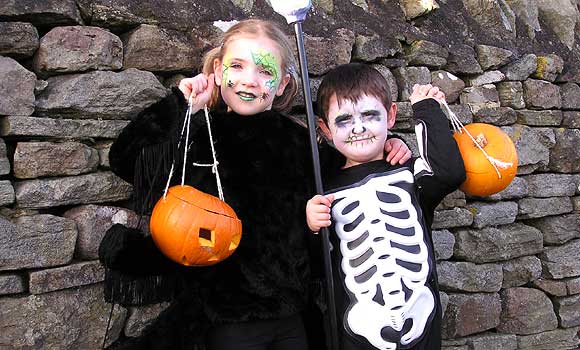 15 October 2022 to 30 October 2022
Saturday 15th, Sunday 16th and 22nd October -30th October 2022.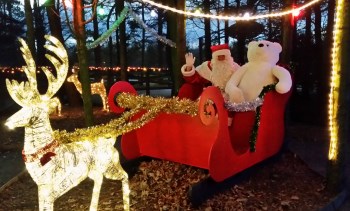 03 December 2022 to 23 December 2022
This year we will having our very popular Santa visits again. Open to the public on 3rd, 4th,10th, 11th, 17th, 18th, 19th, 20th, 21st, 22nd & 23rd December. 10.00am- 4pm (Please note the farm is closed from 4pm on Thursday 23rd until February) BOOKING IS ESSENTIAL through our website, tickets will go on sale late summer.
20 March 2023 to 01 May 2023